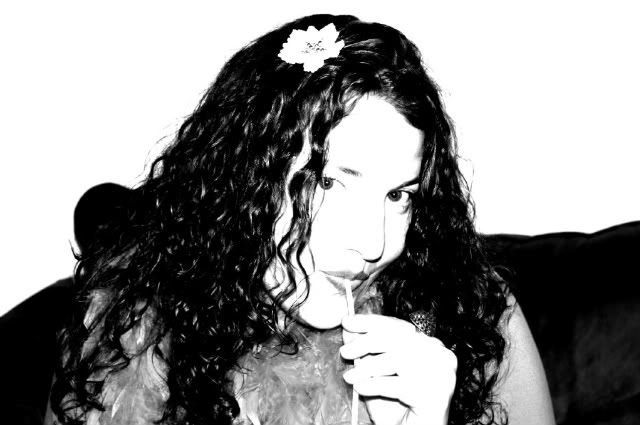 I'm glad that you decided to come play at SheSleepsWithSeaGlass!
Hi, I'm Amy also known as Bella ~
  I adore photographing the world, spending time seaside, creating, travelling and laughing!
Most days I find humor sprinkled all over the place. I like to uplift people, spread love and basically make a positive difference in this world.
I've been described as a life artist, creating art with acts of kindness.
I'm a curly headed dreamer and nature lover who loves life, craves the silly and appreciates itty bitty things.
And,  I do sleep with sea glass…I can't seem to get enough of those magical gems! Not surprising since I love nature's treasures and being near the water. Sometimes when I'm near the ocean, you can find me in the tidepools being amazed by little creatures and picking up the occasional slimy sea cucumber.
Follow my blog and chances are good that it will make you smile BIG!
© 2009 all images on this website ~ Please contact me at shesleepswithseaglass@yahoo.com if you wish to reproduce any images from this site.
All photos on this blog taken with my Canon Rebel XTI digital camera unless otherwise specified.
26 Responses to "~ ~ Some Tidbits About Me ~ ~"
A WONDERFULLY REFRESHING NEW BLOG!!!
Looking forward to reading more about your life…

Have you any idea how much I love you?!

This blog has such GREAT energy and a pure spirit…just like it's author!

Dear Carrie~who~bugged me, errrrr…inspired~me~to~blog,
Thank you for your sweet words! Love you huge, Bella

I love your site. Keep it up !

i like the new photo! i love the blog!!!
xo

Awwwwww, thanks Krissica! 😀

oh… and LOL…. i just noticed the "flower" in your hair, in this photo… hehehehehehe….

I love your site and the pics are great!

Thanks, Calvin and welcome!

I love your site, it's so vibrant!

Thank you so much, taxiboy! 😀

Dig your description of yourself, bella-life-artist! Your photography is incredible and that photo of you is beautiful.

Hey Bella,

thanks for visiting me on my blog. I'm so happy to get to know you and i'm loving your site. Let's keep in touch, ok?

XXOX
Amy

love the JOY
splashing LOVE
4 LIFE
and Polka DOTS
Sunshine SMILES
Bella BELLA!

Amy ~ All creatures great and small have lost a true friend. We will miss you. Love Tommy and peanut.

~You are now my beautiful daughter *Angel Amy* and I miss you so much~

Just saying hi. Miss you.