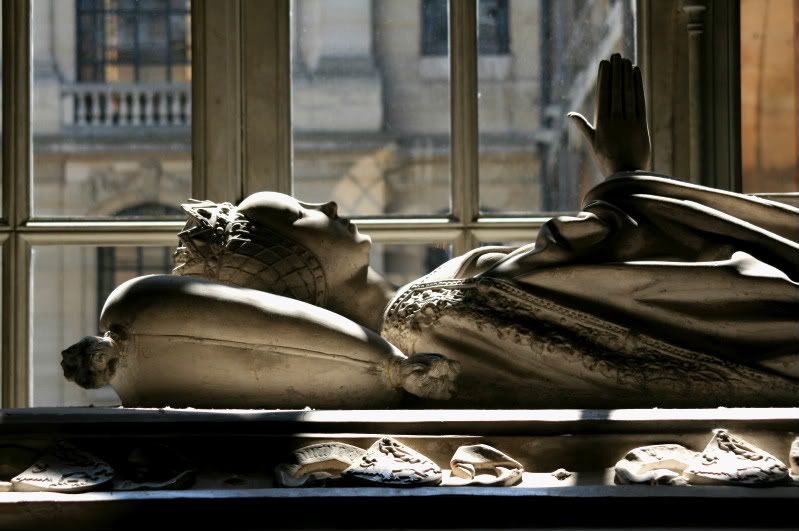 I Lay In Bed ~
And I think about you.
I whisper prayers for you.
I see the photos online and my heart is so overwhelmed.
I place my head, so, so heavy into my hands.
The people of Haiti.
How I wish that it were possible to magically be able
to rescue everyone.
My spirit aches for my fellow humans in such a devastated place.
And, so when I was asked to go to Haiti the other night at work,
I replied "yes".
There was really no other answer that my mouth would form.
Now, I am on a list ~ a "medical at-the-ready" list comprised of those with critical care experience ready to go to Haiti anytime.
I should know more in the next week.
I'm not even sure if I will even be needed.
But, I am willing to go any day at any time.
My heart deeply wants to help.
4 Responses to "I Lay In Bed ~"
bless you you beautiful soul… thankyou for doing what you can… it makes me proud to be human… even if what we do is the the lying in bed and aching, being alive to the pain of others without being overwhelmed…thankyou for doing what you can

*~*Sweet Beautiful and Soulful Amy*~*

Through your prayers and your willingness you have already done so very much!
If you go or not, angels have already carried the love pouring from you heart to the aching hearts and bodies of those in need and touched them more deeply than you may ever know. God bless you!

regardless of whether you are called….
you volunteered….and that's no less than everything I know
to be true about you.
I love you HUGE!
(also….that photo takes my breath away….just stunning!)

Versailles?
For a moment I thought it was the Louvre.
I think we need another far away adventure together.
I had forgotten that picture.
Love you and your heart.
xo