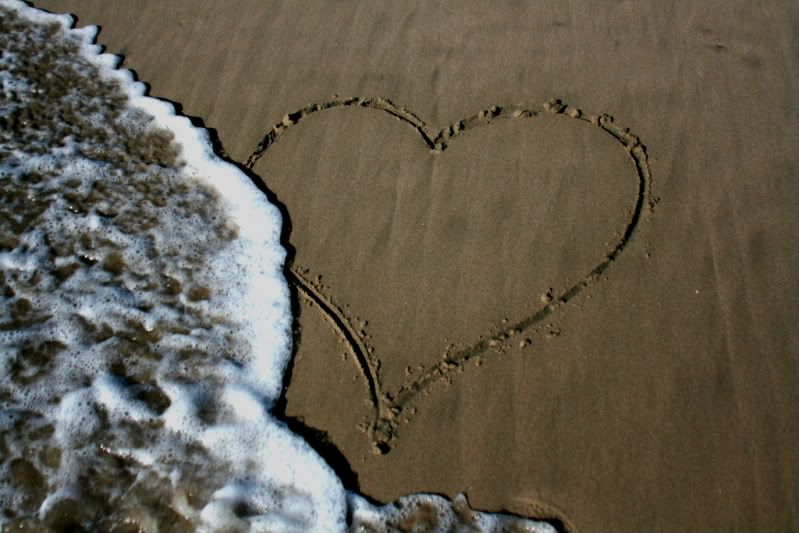 Thankful.
On Thanksgiving I texted the following:
"My heart is so full of love today, it feels like it's going to explode and little sparkly bits are gonna fly all over the world as a result". 😀
I received this text back:
"Awwwwwwww … I actually feel the same way. I've had leaky eyes this morning thinking about how full my life and heart are, so very much to be grateful for!"
It was sent by a great friend that's been through a hard time in the last year. She had lost her very well paying job and hasn't been able to find another.
And, you know what?
Her text is really proof that
it truly is how you look at things.
xoxo,
me
6 Responses to "Thankful."
Bella,
What a beautiful message of how life-affirming it can all be, depending on how we really view our life! I love it!

Only you would say something in exactly that way….I love you my friend!

Bella,

Love your blog! Refreshing & inspiring. Will be checking in… keep it going!

p.s. I sleep with sea glass too 🙂

This is the best thing I've read all day. thank you

More leaky eyes….life is so beautiful and I'm so grateful to know and love people like you who see the world the same way ❤

Oh Amy…….missing you so much this year.
I still feel the same by the way.
Though I'd give away all the blessings of this last year to have you back.
Even though that's impossible I'm going to remember what you said here and focus on how fucking lucky I was to have you for as long as I did.
Some people live their whole lives without knowing a friendship like the one we shared. Thank you! I love you!