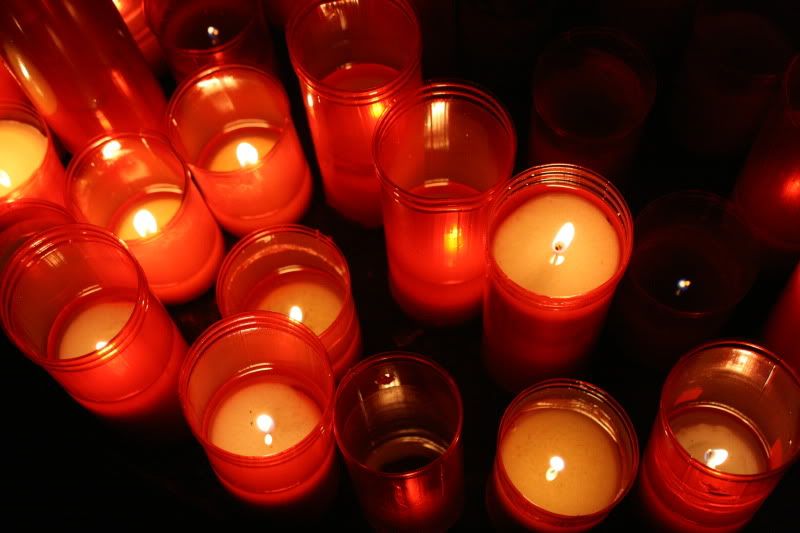 Just A Whisper ~
I was reminded today how fleeting life is.
In the middle of my day I
found myself holding her hand.
A sweet coworker with an incredible heart.
Last week I hugged her
and made her family coffee while she talked about starting chemo and her attitude was so completely optimistic.
And, the tears welled
up in my eyes as I held her hand.
She slept in her hospital bed, totally unresponsive.
Even her breaths generated by a machine.
My heart and my mind working against each other,
not understanding. Yet, reminded that we are only here for a whisper, such a short time.
Once again, reinterating to have adventures,
truly live life,
hug more,
tell people that I love them more,
find the the joy,
search for the good
and smile until it makes friendly
crinkles around my eyes often.
We just have this once,
the opportunity to enjoy all that makes life worthwhile.
Today, while I am very sad and there is a lot in this life that I don't understand ~
I look around and see so much that is worth celebrating.
The world is full of it.
And, yes, I believe that this life is good.
7 Responses to "Just A Whisper ~"
holding your big tender heart, and that of your friend, in awe and gratitude

(((((((((((((((((((((((( you

Oh Bella 😦 You were an angel on earth. And now even more so.

~Oh Amy~How do I go on without my Beautiful Daughter???

Looking at your pictures today. I was with you in the church in Europe when you took this.
I miss you.
xo