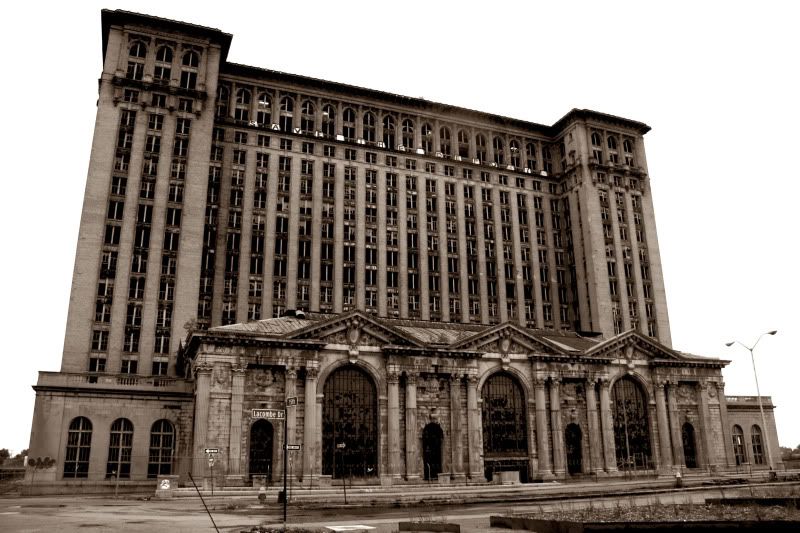 So, I've been exploring …
…revisiting and adventuring around with my camera in tow, photographing the city and at other times hiking around the countryside.
Recently, someone stole my computer which had thousands upon thousands of photos that I'd taken in the last year and a half.
So incredibly painful of a loss for me.
And, although it's a big loss, I do have perspective. (Working with critically ill children gifts that to me and I feel lucky for that) ~
One of my friends upon hearing this said to me "The best pictures are the ones in your soul".
And, you know what? I think she's right.
It's painful that I will never look upon the photographed moments of my 93 year old grandparents over the last couple of years, but I have amazing memories of holding their hands and being with them. And, last week I headed out to their home and they were there waiting for me, beautiful smiles on as I photographed them on a warm fall night.
There are many other times that now reside as pictures in my soul ~
An incredible friend visiting from England,
Jetskiing in Florida,
Roadtripping for weeks in California,
Standing at the edge of a canyon staring at nothing but ocean before me,
Seaglass collecting on the world's greatest beach for finding those treasures,
First time urban exploring in Detroit,
Holding my grandpa's hand as he bowed his head in prayer,
My grandma playing the piano one of the last times after 30 years at her church,
Laughing and exploring an abandoned bus late at night with a great friend,
Hiking with my dad and finding a newborn fawn,
Weddings of my girlfriends,
Taking my niece and nephew to the zoo,
Wandering in awe at the flower fields in California,
Talking to the seals on the beach,
Many great times spent with friends,
Kayaking at La Jolla,
Hiking around Mendocino,
My cousin showing up at Easter with hot pink hair,
Hiding eggs for my little cousins to find when there was snow on the ground,
Holding premature babies in the NICU,
My first and only road trip taken by myself in California …
And, I think I'll stop there.
The more I remember, the more it stings sometimes.
On the flip side, I'm re-exploring some of those places and focusing on the things that I consider to be the biggest blessings in this life and those are really good things.
Truly.
5 Responses to "So, I've been exploring …"
Bella,
Pictures can hold a special meaning for moments in our life that are important. And that picture is a way to go back into that space. I love the idea, though, about the pictures in our soul. These are the best pictures of all – the ones that no one can take from us. And the ones that have the most meaning. I'm thinking of a moment recently, where I have both a physical picture, and a picture in my soul…and while I love them both – the picture in my soul is one that is so, so meaningful for me. You have that, Bella….and you always will…

You have made tears flow down my cheeks sweet friend. I honor your spirit, the way you are moving into healing and most of all that precious beautiful soul of yours 😉 Here is to the pictures in our soul and to seeing the world with new eyes. I love you Amy.

i'm sorry that happened to you 😦
u have a great attitude, bella

You make me love you so very much 🙂

I know what you mean, I cringe at the sting of remembering more lost photos moments too, I'd rather not remember those captured images at all. But that is not very healing. I take comfort in knowing when my life is done (yet, really only beginning,) my soul photos are all I will need.

Yes, you have a great attitude. Sorry you were violated in theft, Bella.