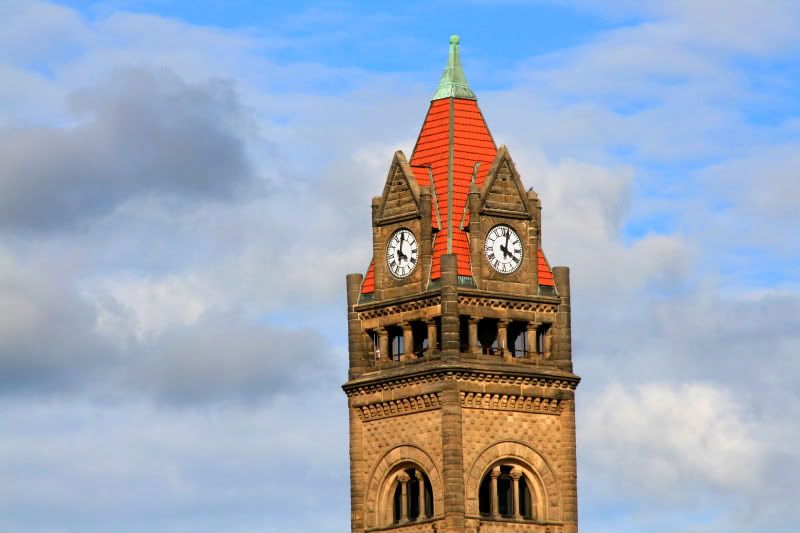 And, so it began to be time …
to start believing again.
When did we stop believing that everything truly is possible and that big dreams really do come true?
Small dreams are good and definitely have their place but when is the last time that you let your spirit soar and dream and believe the impossible?
If impossible didn't exist,
then anything would be able to happen, right?
So, I say that impossiblity doesn't exist in the realm of our dreams!
Let's throw that out, blow it away, stomp on it ~
remove it at all costs.
Because it's time.
Time to believe that anything truly is possible.
And, there is magic around the corner waiting for you.
I just know it.
5 Responses to "And, so it began to be time …"
STOMPING on the idea of impossibility with you my friend! Here's to wild dreaming, courageous visions and the inspiration, focus and resolve to make all our dreams come true!

loving the idea of a radical dream bursting through into being!!

I BELIEVE!!! I BELIEVE!!!
: )))))))))))))))))))))))))))

i did quote you
i did
i did
and did you also see
on my *shop* page
youre in my newfancyshmancyblogroll