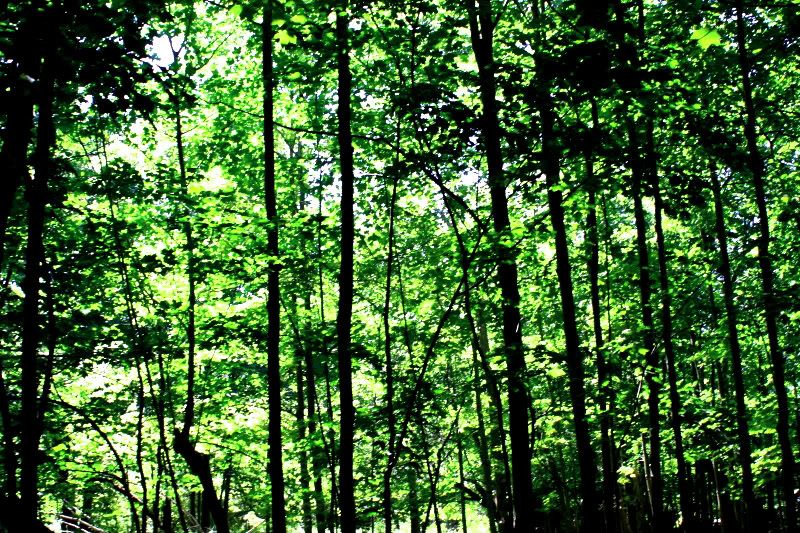 I Find Me There.
I went out for a walk and finally concluded to stay out until sundown,
for going out, I found, was really going in.
~ John Muir
Lovin' this quote tonight!
I have been starting most of my days immersed in nature and it's been a great thing.
There is something so calming, soul satisfying and healing about spending time with just me, the wind, trees, water and occasional baby turtle that I find along the way ~ (I hiked around with one for about a half hour the other day, debating whether to keep it but finally deciding to release it's cute little self back by the water).
So, if you can't find me here, check for me under the tall trees near the waters edge, k? ♥
3 Responses to "I Find Me There."
Yes! I see you there…
so beautiful & free…
May I come & rest with you awhile?

: )

Bella,
I love this message! And that quote, I just find it to be really profound. So good to hear you're getting out, and in that process…getting in…

nature is my balm as well. Great photo!