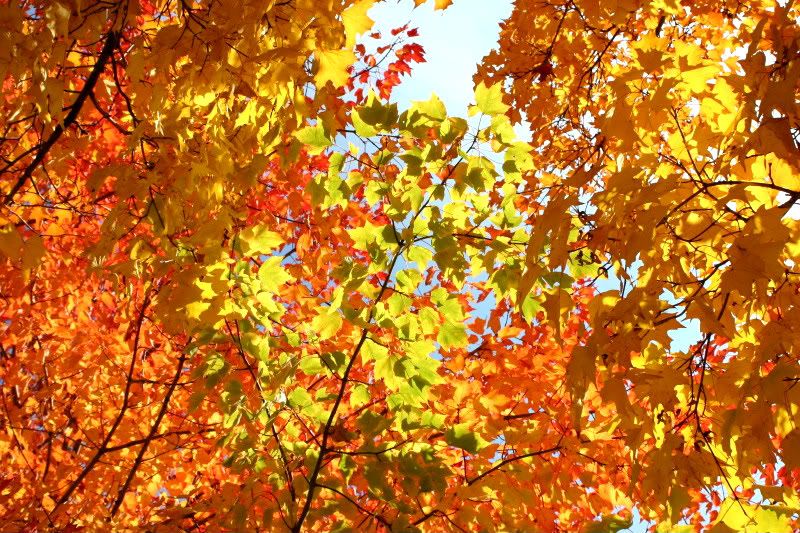 ~ Colorful People ~
There are those people that come into our lives,
make it brighter
and in turn make us brighter.
There are those colorful people,
ones with uplifting spirits
and hearts full of so much
love that sprinkle vivaciousness
into our souls.
I try to be like this and
I feel lucky and blessed to
know many of these people.
This week I have been thinking about
all the people that enhance and
electrify my life with
their actions,
words they speak and
ways they live their lives.
It got me thinking about my friend, Jason.
Such a vibrant soul and I loved him big.
A couple of years ago in the early fall
he left this world so incredibly early.
And, I miss him so.
I miss his carefree and adventurous spirit
and the way that he really lived,
taking in the smallest of things
and appreciating it.
He was never one to allow you to just "listen
to music". He would turn it up loud ~ pulsating
beats riveting through your body. He wanted
you to "feel the music".
He had beautiful looks ~
blonde hair, blue eyes and
a Leonardo Dicaprio smile. It was rare to be able
to be in a bad mood around him.
He just didn't really allow it.
I'm so grateful that I got a chance to know him,
love him and spend large amounts of time enjoying
life with him.
So colorful was he. And, he left behind beautiful
and fun memories that I completely cherish.
And, tonight…
Tonight I wish that I could call him.
And, tonight I'm so grateful to remember some
of his last words to me…"I really, really love you".
You know those colorful people in your life?
The ones that brighten it,
make it better
and that you're so grateful for?
How about telling one of them today? ♥
6 Responses to "~ Colorful People ~"
Bella,
What a beautiful poem about your friend. And in your sharing, I'm reminded again of what really matters in my life – the wonderful people that brighten my days. So many, and so filled with joy. Bella, thank you for this, and thank you for brightening my days every time I visit here…you are a beautiful soul…

Bella, lovely post and thoughts. We do need to remember to honor those special light-filled folks that come into our lives. Their brilliance brings out our own. Shine on!

u
r
1
of those special souls
who
uPlift
others spirits

honoring your friend and knowing just what you mean

( ( ( ( Lance, Jan, Nicci, Brandi ) ) ) )

Thank you for being here and supporting me.
It means so much ~

Smiling,
Bella
♥

YOU KNOW I LOVE THIS PHOTO BIG TIME!!!