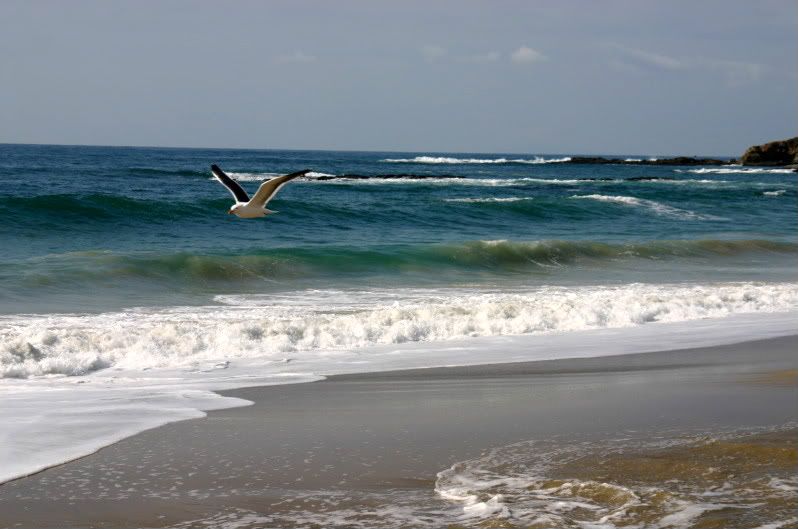 I'm flying away ~
By Bella
Tags: beach, beautiful, florida, friends, fun, ocean, photo, photograph, photography, seashells, snorkel, vacation
Category: August 2009
to Florida tomorrow…
to play in the waves,
have fun and get scared on the jetski,
canoe through alligator waterways,
(Don't try to tell me there are none,
Jamie ~ It's Florida and fresh water!)
find manatees and feed them lettuce treats,
listen to live music on the beach,
enjoy a sunset drumming ceremony,
meet a friend we've known online for
6 years who's coming from England (!),
search for seashells,
snorkel on deserted isles
(hopefully sans the stingrays this time!),
create some mischief,
laugh,
drink CooterMartini's for the first time and
wake up to the ocean's
 beautiful sounds ~
I hope that you all have a
faboo week and I'll see you soon!
xoxo,
Bella
9 Responses to "I'm flying away ~"
~Have Fun~Be Safe~Take Lots of Photos~

Have an awesome trip Bella!!!!

Have a wonderful time my friend!

Have a wonderful time visiting Florida. We've lived here for 8 years and love it…all the things you've mentioned and more. When you get home and settled again, stop by to say "hi".
Blessings and safe travels,
Donna

have a great time! give rossie a big hug for me! btw love the different colors captured in the ocean, the white, green and blues!

Have a GREAT time! Are you REALLY going to canoe in alligator water and are you really snorkeling on a deserted island??? if yes, you gotta fill me in!!!!

cooter martini…LOL.

great capture!

Thanks everybody for your well wishes and sweet words!
I had a wonderful time in Florida but it's great to be back, too!

😀

I love it, great placement of the seagull versus the waves.