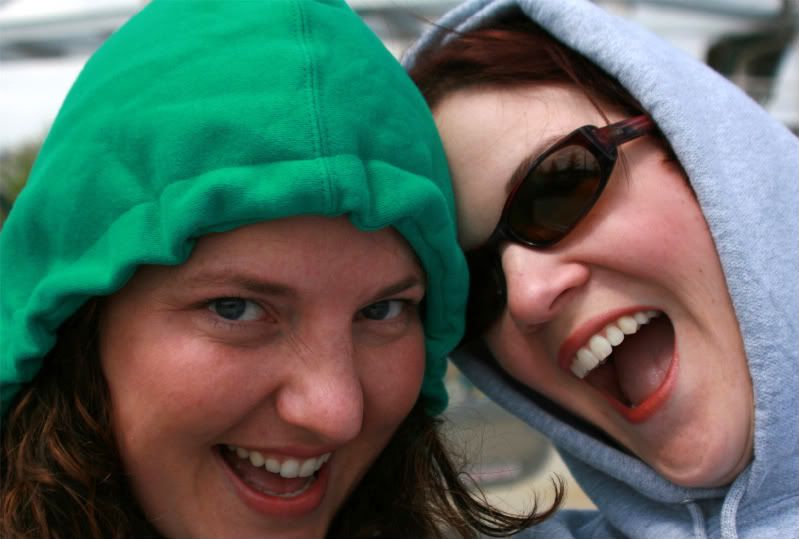 Heading Out Of Town ~
It's my wonderful friend,
Paige's wedding and I'm heading out with another friend, Donna for the weekend!
(That's Paige up there with me about 2 months ago when I made her take me to opening day at Michigan Adventure Park! It was *F R E E Z I N G* cold and she's such a great friend to appease me and brave the temperatures to have fun together!)
I do so love that spontaneous,
sweet, silly friend of mine!
I hope that you all have a great weekend!
2 Responses to "Heading Out Of Town ~"
Please give ME some nice freezing weather!

have fun and take care.

And may I say you both have such lovely white teeth? Okay – you both have such super-great teeth.