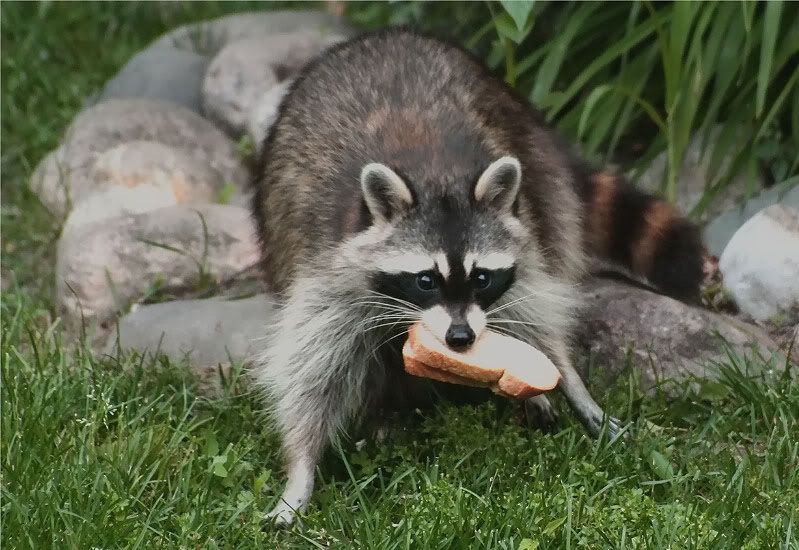 At The Forest Edge ~
There I was tonight, laying on my belly, holding my breath. Before me stood Lola the raccoon with her 4 little puffs of babies. It was the first time that she had brought up the babies for us to see!
So completely adorable, we fed them all peanut butter sammies.
I watched them for a long time until all five of them marched single file
through the woods
out of my line of view.
It was incredible!
In other joyous news, I'm getting ready to celebrate Joy Rebel Day!
I'm celebrating today because I work July 1st.
Check out one of the many "joy notes" that I am going to leave around
for random people to find ~
one of the things that I have planned to have fun and spread joy!
The pic is at the bottom of the page.
And, the Joy Rebel Blog Party is coming up,
July 1 – 8 … it's not too late to
join the other partiers!
* Sign up here if you want to play *
Until next time, joy is me
and hopefully, joy is you, too ~
Bella

2 Responses to "At The Forest Edge ~"
oh I love that idea (of leaving notes). I'm so excited to see how everyone celebrates.

Amy, Your so good to the animals, thanks for for caring so much for them.