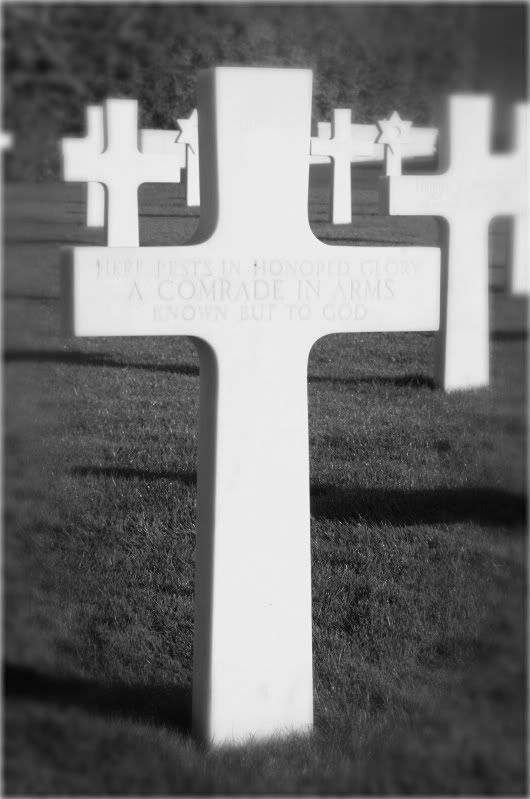 Never Forgotten.
😀
This Memorial Day,
amongst the barbecues
and time spent together,
I will not forget the veterans and all those
who lost their lives in battle
for our freedom and protection.
I will remember all the soldiers
active in battle on this day,
along with their families
and loved ones.
I'm going to take a moment at the
beginning,
middle and end
of this day
to remember
what it is that
we are celebrating.
You will find me blowing kisses in the wind,
sending them all love today ~
Join me?
One Response to "Never Forgotten."
On behalf of my husband (who is sitting right here by me) and myself,
thank you.