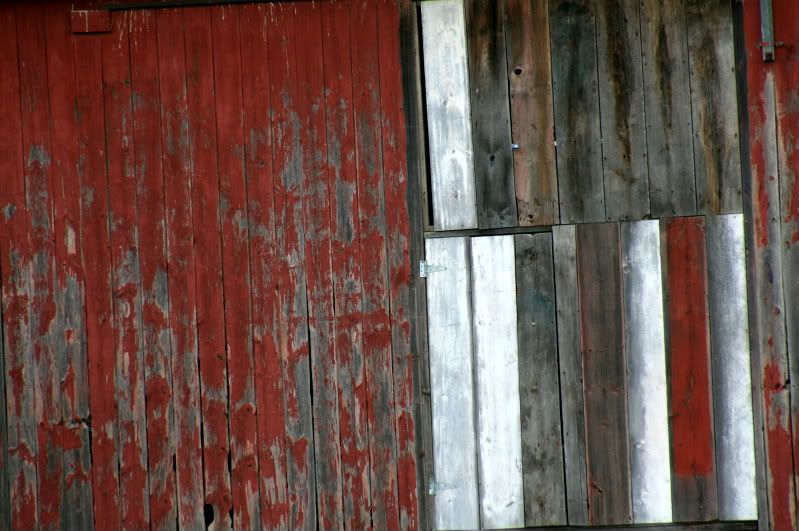 Veering Off Track.
😀
My drive home was almost double what it would have been had I not have veered off track so many times.
But, I had planned to steer away from the busyness of the interstate, turn off the GPS and just "get lost" on the way home.
I had to keep reminding myself of that at times.
My life is fun and full. Very full. I am grateful but often I am going so fast that it's hard to slow down. It's common for me to get something done and then think "Okay, what's next" so often that when the "what's next" is to relax, absorb nature and just enjoy time alone in the country, it can feel foreign.
Yesterday was a day to slow down the pace.
The weekend was wonderful, spent with my close friend, Paige that I hadn't seen in a long time. And, now it was time to continue the wonderment being alongside fields of wildflowers, newly growing crops and long stretches of dirt roads where there are more squirrels crossing than vehicles.
I grew up in the country. First, in a house a lake and later we lived on 10 beautiful acres. I am a Taurus sign and nature girl through and through, always have been. I live in the city now but luckily in an area of the city that has a lot of trees and nature around.
But, still there are the times where "city nature" just isn't enough and my spirit calls for me to wander down road after country road amidst fields of cows and horses ~ where barns are plentiful and lone swings hang invitingly from century old oak trees.
The old barns remind me of the cherished photo frames and shelves that my 91 year old grandpa crafted from remnants of an older barn no longer in use. The farms awaken nostalgic memories of his own cute farm that he ran along with working at an old Ford assembly plant. An amazing man, I remember rounding up sheep with him when they got out and how at 70 he could run faster than me! He still has his hobby woodworking shop set up in his basement. I think it's time to head there and make a project with him soon.
* happy sigh *
~ Sending you time and encouragement that you may veer off track and wander along whatever paths fill up your spirit soon ~
6 Responses to "Veering Off Track."
ahhh…so glad you had the opportunity to soak in some nature today my friend.

Thanks, Carrie~who~lives~amongst~lots~of~nature~now! 😀

makes me want to take a long drive v. soon!

I just LOVE old barn wood….and wandering aimlessly
down country roads too. So glad you took the time to
"breathe" my friend.

I love old barn wood, too, Sarah!
And, thank you ~ I have to remember to take the time to veer more often, I think!