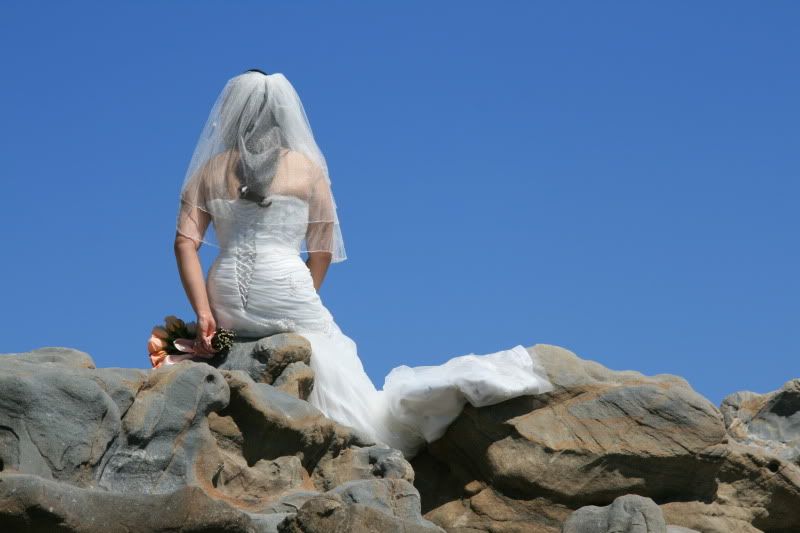 Bridezilla ~
😀
is not what my sweet friend Paige is!
And, I'm looking forward to heading out of town to visit the bride~to~be for the next few days!
We'll giggle and stay up really late and I'll probably make her ride the Tilt-A-Whirl too many times at
Michigan Adventure Park, like I always do!
~ I hope that you all have a great weekend, too ~
See you soon,
xoxo
One Response to "Bridezilla ~"
~This photo is so stunning~You are great~