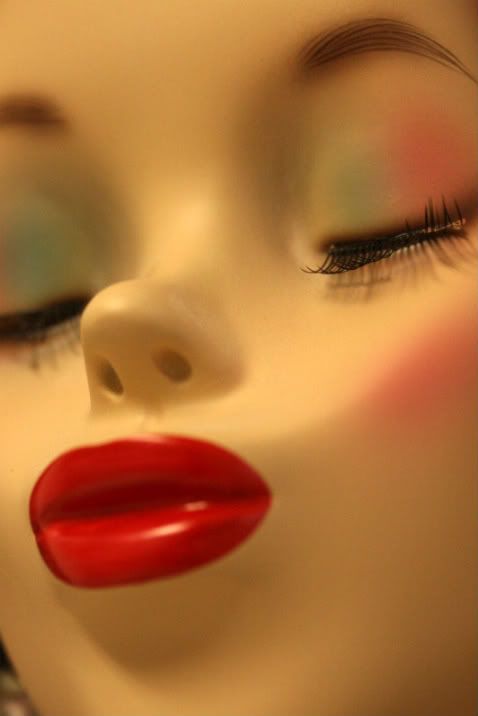 I call a "DO OVER"!
Okay,
ummmmm,
I wasn't so beautiful on the inside today.
I engaged in gossip and it's not
something
that I am
excited about or
even want to blog about
BUT
it's what happened.
And, I feel bad about it.
Not even sure why I did it.
SO
there is tomorrow.
A new day.
Cliche'?
Perhaps.
But, true.
For me
and
any others
who weren't so
beautiful on the inside
at times today
or
yesterday
or
whenever.
Let's do things different,
shall we?
Let's remember that we're
d i f f e r e n t,
k?
We're joybringers!
So, tomorrow,
it's time to "apply the makeup"
and pretty up
the inside.
When you were little
and playing with your friends,
did you ever make a mistake
and call "DO OVER"?!
Where you got the chance to
redo your last move and make it
better?
That's what I'm gonna do…
I'm gonna have an inner beauty do~over!
11 Responses to "I call a "DO OVER"!"
you have plenty of inner beauty bella, it's radiant. give yourself a break, you're human, it's ok. but if you're gonna gossip just make sure you spread rumors about how cheap and easy i am, but only to a certain chef. you know the one! 😉

Stacey!!!
😆
You ROCK, thank you and just let me know when you'd like me to start those other rumors about you 😉

Each breath we take is a brand new beginning!

* * * Happy Sigh, New Beginning Breaths * * *

😀

I love doovers and I did thatas a kid 2!

Yaaaaay for new starts! 😀

i myself try to catch myself before I "gossip" too. I feel bad when I slip and do it from time to time 😦
You already know this photo is my kinda' photo!

😀
You are a great person, Kris!
And, this photo is my new "mannie"
in my kitchen!

I'm skeered of your "mannie", but I love the photo, and the sentiment too.

i
love
love
love
this

xoxo

ps yayyyy on do*overs!