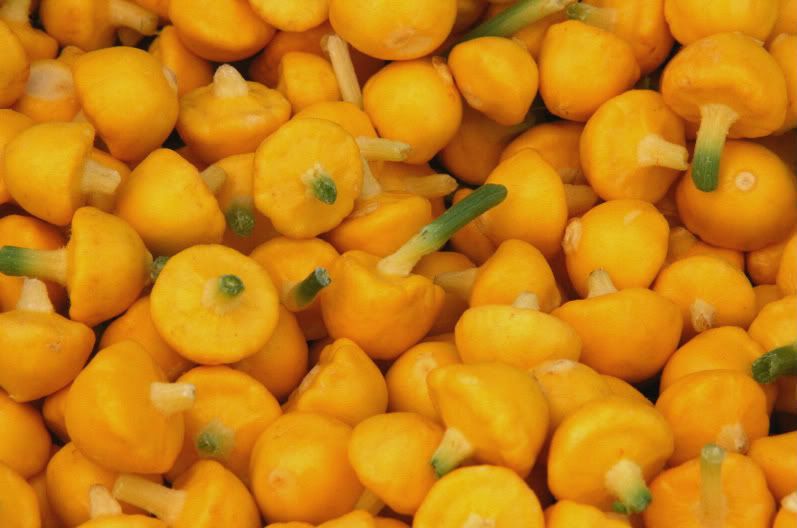 I Have A Confession To Make.
When I have been on a hiatus from healthy eating and I decide that it's time for a drastic change in my dietary habits, I head to Whole Foods.
Not just to buy healthy eats.
I go there because when I'm shopping, I feel as though I'm the girl I want to be.
(Not on the inside ~ I love that girl!)
The girl on the outside. (workin' on bigger love!)
When I'm pushing my green cart past the stacks of beautifully arranged
fruits and vegetables,
some of which I don't even know how to prepare,
I am the girl who
exercises regularly,
recycles all the containers of everything I buy,
does Pilates
and yoga
and rides her bike
almost everyday.
This girl in the brown skirt
and flip flops has it going on
in the no~preservatives~in~her~food
section.
She cooks most of her meals
and never goes through the KFC drive through
late at night.
She buys things like white pepper, exotic spices,
seaweed and raw macademia nuts because
these are just a few of the ingredients she uses
when concocting her organic, raw recipes.
So, this curly haired girl in the brown and pink
tee paid twice the amount for her groceries today
so that she could be all these things and more
for an hour
and a half.
Because, also,
she believes that
some of them will come true.
And, she doesn't know how that
blueberry danish got into the cart.
*wink*
20 Responses to "I Have A Confession To Make."
You so rock.
I smiled thru every word.
Hello, brown skirted girl.

*grin*

Pommetta,
I feel the same about you!
Smiling right back ~ 😀

Dreams do come true.
Let me know how the Cafe Gratitude recipe turns out. 😉
xo

Looooooooooooooved the Cafe Gratitude recipe!
I had enough for 2 meals and to take some to work to share with a coworker! 😀

Brilliant! I planted my herb garden last week and I'm planting my veggie garden this weekend! I soooo understand that girl you are becoming…she is in me too….we ate a 5 green veggie salad last night and have been cooking with all organic whole foods for over a month now…I feel so alive!

HOORAY for aliveness, healthiness and new gardens!
You are AWESOME! 😀

I must admit that Whole Foods and I have a strange and mysterious relationship. I give him my paycheck. He gives me an organic world of goodness. But just for that hour or so.

Love this. And so nice to "meet" you.

Amy

😀

Thank you, Amy!
It's so nice to "meet" you, too,
creative blogging goddess!

How ironic….that girl you see yourself being
while you're in Whole foods is the girl I always
picture you as! Welcome to MY vision of You!
: )

Sarah,

I love you.
Your words are magic ~

Thank you 😀

i have a recipe for you.
take one part determination
one part discipline
and one part patience

mix together and you will achieve this dream
i have lost 33 lbs on jc
but it's taken six mo's to get there

you can do it my friend!

I love you,
thanks for believing
and encouraging me.

You rock ~ 😀

Hi, great post and I'll definitely be coming back to your site!

i totally get what you mean!!!

loooove cafe gratitude, maybe i should get the cookbook. creamy and flowing eh? LOL

hee hee hee

( ( ( K8et ) ) )

I heart the cookbook so far
and I loved Cafe Gratitude, too ~
It was my first time!

😀

Ok…now it's my turn Bella!!
If I was not married..
"still into girls"..
and you lived closer to me….
I would SO propose to YOU!! : ))))))))))

*giggle*

I heart you, Nicoletta!!!!!!!!!!!!!!!!!!!!!!!!!!!!!!!!!!!!!!!!!!!!!!!!!!!!!

😀

This is the cutest!!! I am actually half like that organic girl, and half like you!!! (after letting zingers slip past my lips the other day, I haven't had one for 2 years!!!)

Diane~angeldi ~
I think YOU are the cutest! 😀
Although I love brocolli, I would love it
even more if it tasted like Zingers! 😆