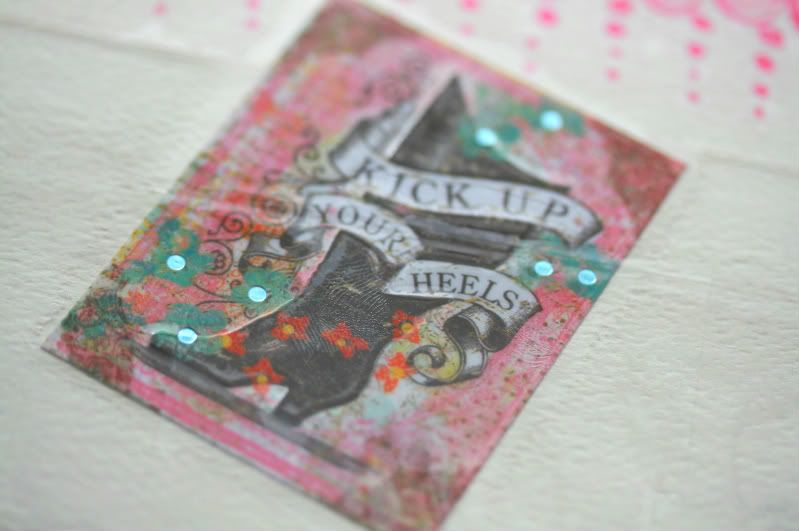 Inspired ~
To kick up my heels and  * d a n c e  *
Like this
~ ~ SUPERSTAR! ~ ~
(click here) 
How about finding
some upbeat music,
turning up the volume
and joining me ?
4 Responses to "Inspired ~"
remember last july in michigan when we all sang my favorite jason mraz song i'm your's at the top of our lungs dancing around in that little house? i love that memory!

I LOVED that!
Thanks for reminding me of such a great memory, Stacey!

OMG! I just downloaded that song Stacey….I had forgotten
THAT was the song….thanks for the memory!
Nice pic Bella!

Thanks and I had forgotten about it, too, Sarah!

Did you guys click the Superstar link up there?
It made me smile BIG!!!!!