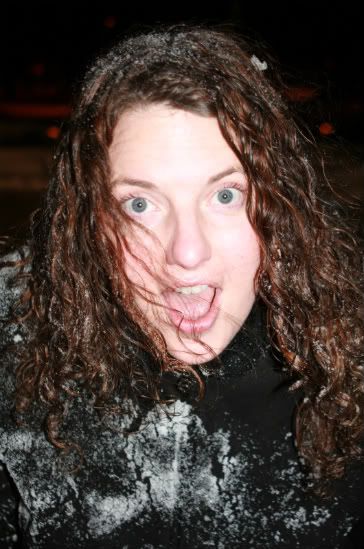 Isn't it supposed to be Spring???
In a surprising turn of events,
Mother Nature has decided to play a little late April Fool's day joke!
She rained down SNOW on us while we were sleeping last night!
 
That silly pRaNkStEr!
6 Responses to "Isn't it supposed to be Spring???"
we're getting it now, did you give her my address? lol!

LOL, I did give her your addy and
shhhhh, don't tell…
I gave her Sarah, Carrie and Prisca's addies, too!

I love your photo of the salon window in Paris in etsy. Is there anyway to save on the shipping?

Thank you so much! And, thanks for asking about the shipping because I need to update those! If you send me your zip code, I can calculate the exact shipping cost. If I ship via Parcel post, it should be under $3.00 but I can weigh it tomorrow night and with your zip, know exact. Thanks again! 😀

Yea….so you don't know my new addy so how did she find ME?!?!?

what happen to the ducks? and why doesn't it surprise me your mouth is open! lol!

p.s. carrie, we just followed the pottery trail to your new digs!