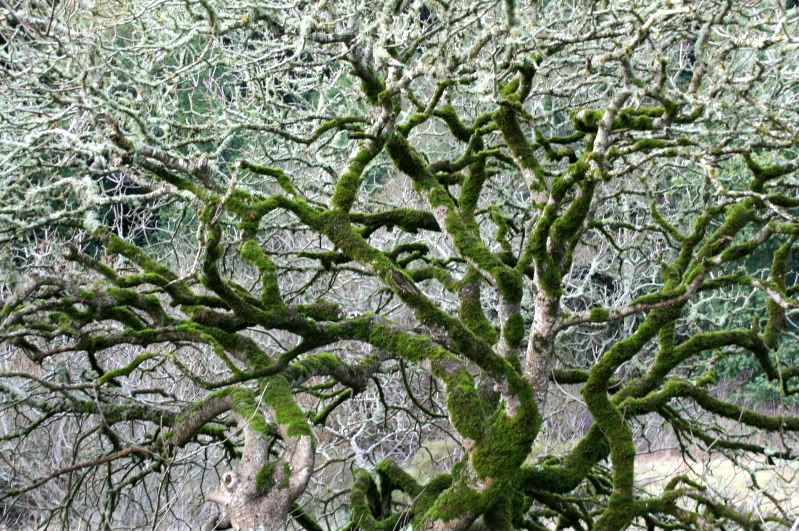 I'm Moving ! ! !
I have been secretly debating this for awhile but just yesterday all the paperwork went through and
*I'M MOVING TO JAPAN IN JULY!!!*
It's bigger than big, it's huge!
It's overwhelming and exciting!
I can't wait!  But, there are sooooooooooo many details to finalize including…
.
.
.
.
.
.
.
.
.
.
.
.
.
.
.
.
.
.
.
.
.
.
.
.
.
telling you that this is an April Fools!
Ahhhhh, I couldn't resist!
8 Responses to "I'm Moving ! ! !"
You suck! Cause I actually almost had a heart attack reading this.

Lol….I was thinking your cats were gonna end up on someones dinner table, and wondering if you KNEW that. Poor Belly and Emma….they'll never know how close
they came to being a meal……. 😉

i thought, oh wow! good for you!
then i started making vacation plans!

I am not wondering at surprising new plans from creative types of persons at all!
So you've got me until I looked at the date when you wrote it…;)

( ( ( ( ( ( cantarina! ) ) ) ) ) )

lol… I ACTUALLY thought this "might" be true but my inside knowledge of your extreme love for California was the only clue that made me think it was a joke. but actually before I read the word "JAPAN" I thought you REALLY WERE moving and that you were going to say, "to California" … then I would've believed it and been excited to have my good 'ol side-kick out here beside me once again! I also want to THANK YOU for my box-o-fun-n-games-n-goodies!!!! Andy the postman called me to tell me I had a package from you and he READ ALL the WiTTY sayings that you wrote all over the box including the "I caught you looking at my bottom" lol sooooooooo funny and I lllllllove my fun treats! Thanks again and again for everything you do for me and all your friends! xoxoxo love you!

( ( ( ( ( ( Krissica ) ) ) ) ) )

I loved reading this, it made me smile big! 😀
Love you right back and can't wait to see you soon!!!