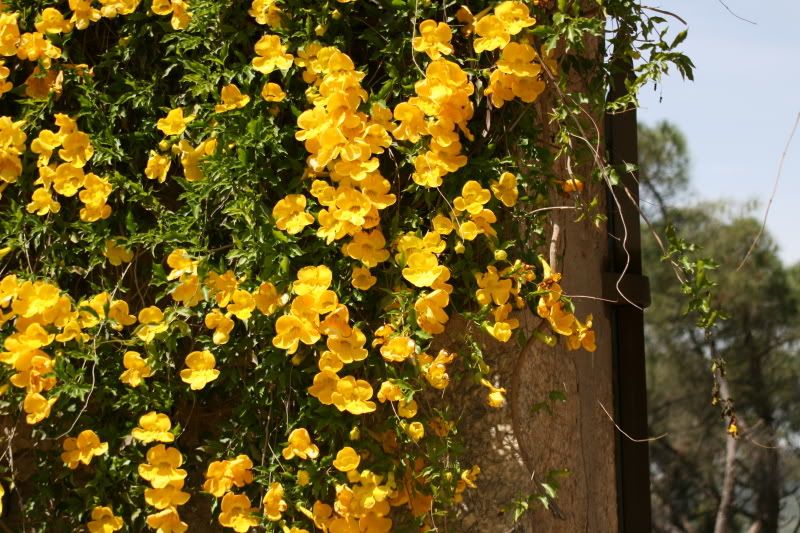 On the verge of a color explosion
 
It's beginning to look like spring
here in the midwest and I can't wait
until everything is in full bloom! 
For now ~
New green life is slowly breaking
through the soil,
The geese are returning from their winter vacation in the tropics,
Windows are opened more allowing
fresh air to swirl about,
Forest creatures are getting their hippity~dippity on ensuring lots of cute little baby critters will be out frollicking soon,
Children curing their cabin fever are outside playing (without mittens!) ~
There's singing
and skipping
And, it seems like all around there
are people in good spirits ~
Including me!
2 Responses to "On the verge of a color explosion"
I'm looking forward to getting my "hippity dippity" on as well….
My Spring mood that is! ; )
Mittenless in the midwest!!!! You Rock!!

Well, get on with your rockin' hippity dippity self! : ) Go Sarah!