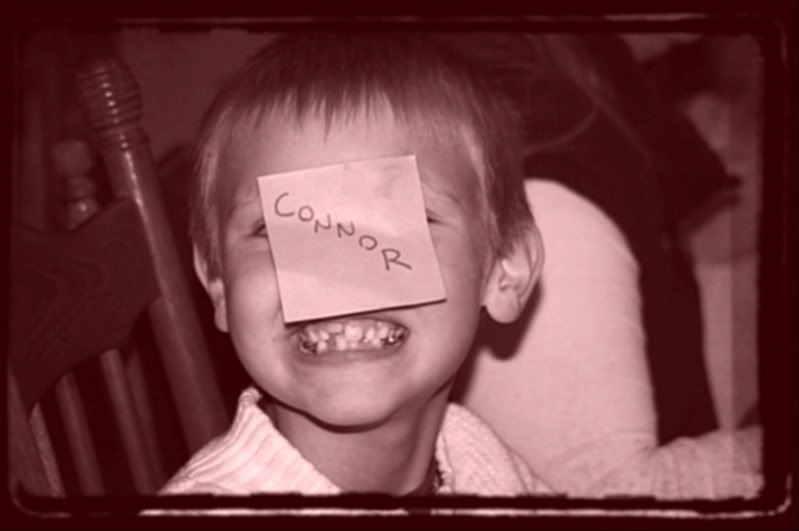 Sometimes we forget who we are ~
And, we need a little help to remember.
Life can be so busy and chaotic.
Sometimes things are happening that
we can't control or life is taking flips,
swerves and turns that we didn't plan on.
Often, when our lives are in high motion,
we don't take the time to talk nice to ourselves.
Then, there are times when we take time to talk
to ourselves but the way that we talk to ourselves is completely negative!
And, in all of it, we forget who we are.
I mean, who we REALLY are.
The creative soul
who paints or sings or builds great things.
The fun soul who blows bubbles for no
reason other than it makes them happy.
The kind soul that performs random anonymous
acts of kindness that no one but the angels
and the wind get to witness.
The big hearted soul that opens doors for
everyone, bends down to a child to make them
feel more comfortable or rescues an animal, one
that never runs out of loving words and gentle
embraces for those who need them.
Whatever soul you are, whatever it is that makes you wonderful ~
Write them down.
Yes, right now!
Grab a post-it or 20 post-its!
Grab the back of an envelope,
a paperbag, whatever you can
write on and start writing down
the wonderful things that make
up you! All of your fabulous qualities,
great things you have done,
what you love about yourself ~
Leave notes on your refrigerator,
on the back of your front door,
in your car, in your shoes, under
your pillow! Be creative with them!
Maybe this is new for you and it feels
awkward. That's okay! Start teeny tiny.
Maybe write down 2 things tonight
before you go to bed. Then, write 2
more tomorrow night. Keep writing
them. When the negative words start
running through your mind, start replacing
those with the positive words that you have
written down!
Change your words.
Change your view.
Change your life.
I truly believe ~ ♥
10 Responses to "Sometimes we forget who we are ~"
THIS is why I love you so! Thank you Amy.

( ( ( ( Carrie ) ) ) ) Glad that you were inspired, love you!

i truly believe you are special

What is something that you see wonderful about yourself, Stace?

ooh happy to see you are blogging ..thanks for letting me know. Lot of gorgeous posts and photos to explore.

Rh 🙂 xox

Yayyyyyyyyyy, glad that you made it, welcome and ( ( ( ( squeezes ) ) ) ) with a side of thank you's!

The kind soul that performs random anonymous
acts of kindness that no one but the angels
and the wind get to witness.

I LOVE the way you put that my friend!
You are a gem in my life!
I've got my post it notes ready….trying for at least two or three a day!
: )

I love how you pay attention to the details and appreciate small things!

And, you know what? I have 2 notes to myself in my tennis shoes!

~You are such an inspiration~so creative~A ray of sunshine on a gloomy day~I love your Blog and am so glad to have found it~

( ( ( ( ( ( Grackie ) ) ) ) ) )